Baby Pascal is adopted.
Baby Pascal came to use when he was three days old. He was abandoned in a sweet potato plantation and brought to us by a good Samaritan.
We could not locate Pascal's birth family, and we're so pleased his new family adopted him in January 2022.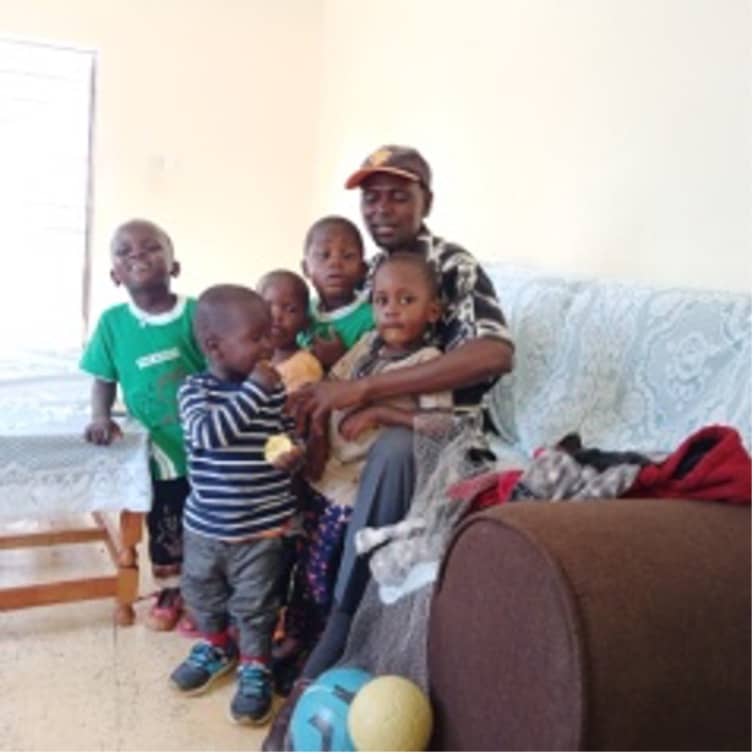 The photo below was of Pascal when he returned to us for a check-up and evaluation.
Baby Francis
Update: Baby Francis was adopted by a loving family on July 12, 2022, and he's doing well.
Baby Francis came to us at two months old. Unfortunately, he was abandoned on a hospital bench in the reception area. Unfortunately, we've been unable to locate his biological family.
He will be turning one year old on 4/10/2022.
He is a happy child dealing with illness, and we hope to find a safe and loving family to care for him.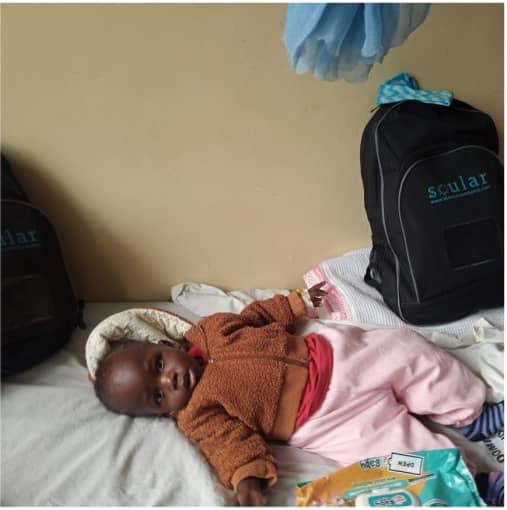 Baby Ambrose
We received baby Ambrose. He was one week old. His mother gave him up through the child welfare society of Kenya.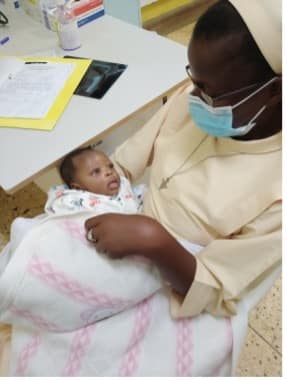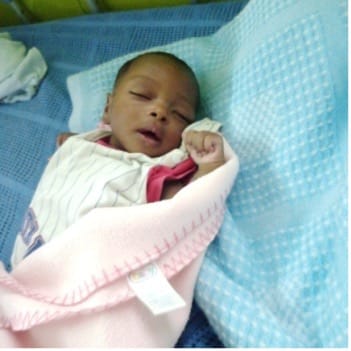 He is sitting and starting to catch up developmentally at ten months old. Ambrose's severe protein allergy affected his growth until a doctor discovered it when he was four months old.
We're pleased he's now healthy, sitting up, and crawling.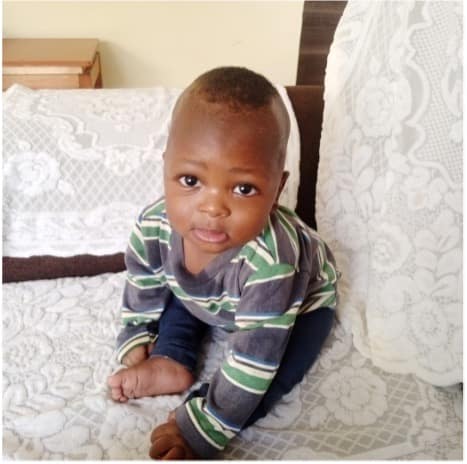 When you give to Amukura, you change the world for a child
Help us create a society where all orphaned, vulnerable, and abandoned babies get a chance to grow up in loving, healthy families